BIG BOOTY KITS
BIG BOOTY KIT WHAT'S INCLUDED?
PUMP Pre Workout Drink ($50 value)
BUILD Post Workout Protein Drink ($50 value)
Free VOLUP Shaker Bottle ($10 value)
Free 12 Week Gym Booty Workout ($99 value)
Free 12 Week Home Booty Workout ($99 value)
Free Big Booty Diet Guide ($99 value)
Free 100% Money-Back Guarantee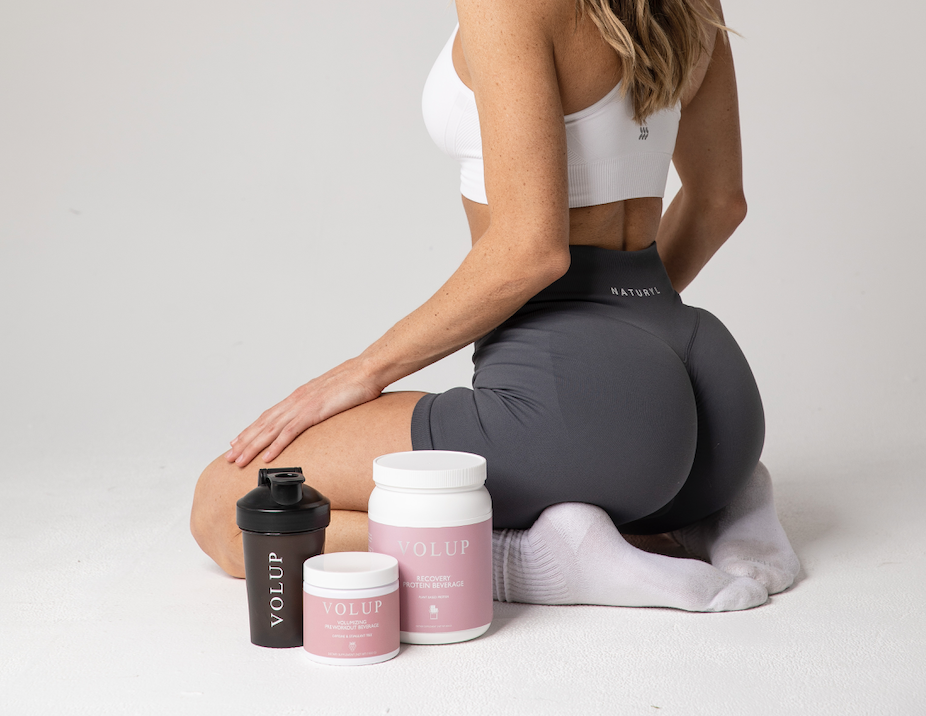 The BIG BOOTY KIT is a bundle of natural fitness supplements that you'll use before & after your booty workouts to help grow your booty faster. We believe in our products soo much, we offer a 100% money back Big Booty Guarantee*
Want more details? Scroll below for reviews and in depth details
BIG BOOTY SUPPLEMENTS
BIG BOOTY KIT REVIEWS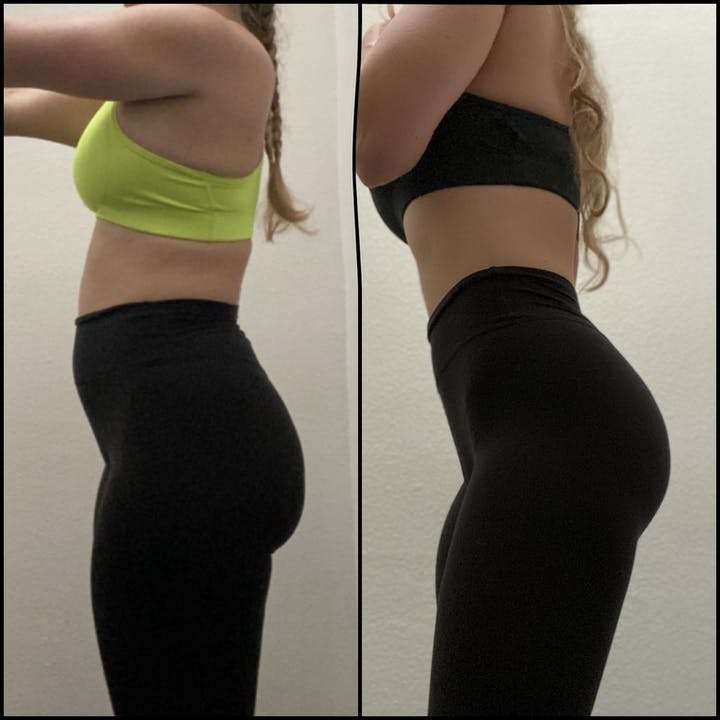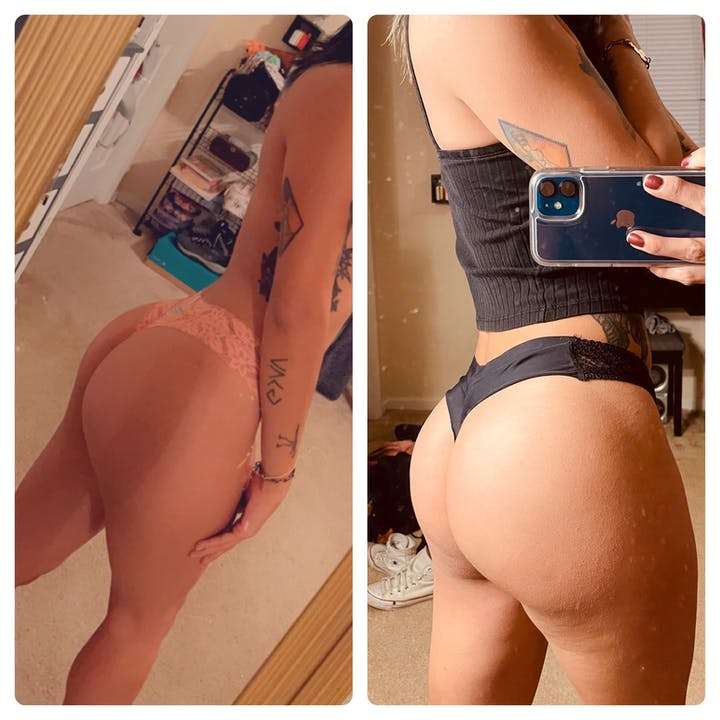 BIG BOOTY KIT GETTING STARTED

The BIG BOOTY KIT is everything you need to grow your booty naturally. Our products are natural fitness supplements designed to grow your booty by aiding in muscle breakdown and recovery during your workouts

PUMP Pre Workout Drink ($50) value)
BUILD Post Workout Protein Drink ($50 value)
Free VOLUP Shaker Bottle ($10 value)
Free Express UPS Shipping ($20 value)
Free 12 Week Booty Workout Video Program & Ebook ($99 value)

If you use our BIG BOOTY KIT in with your booty workouts for at least 12 weeks (3 kits) and don't see results, we will give you a refund with no questions asked. We don't sell products, we sell results.
SHOP NOW
FREQUENTLY ASKED QUESTIONS
HOW LONG DOES EACH KIT LAST?
If used as recommended, each kit will last 4 weeks

HOW LONG DOES IT TAKE TO SEE RESULTS?
If used correctly with diet & exercise you should expect noticeable results in 12 weeks and dramatic results in 24+ weeks

WHO IS IT FOR?
Any woman who wants to grow her booty faster and reach her fitness goals naturally. The kit works for anyone, regardless of your previous experience, ability, or age. It is natural and safe to use with no side effects.


HOW DOES IT WORK?
The kit works in 2 simple steps to grow your booty see below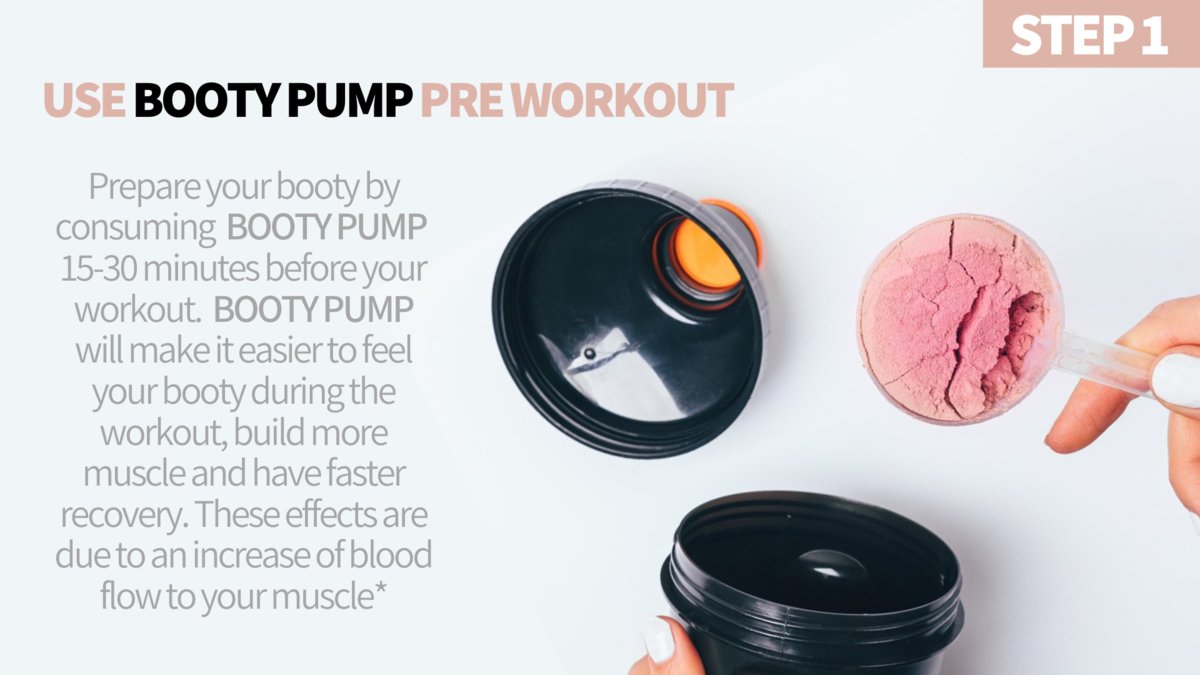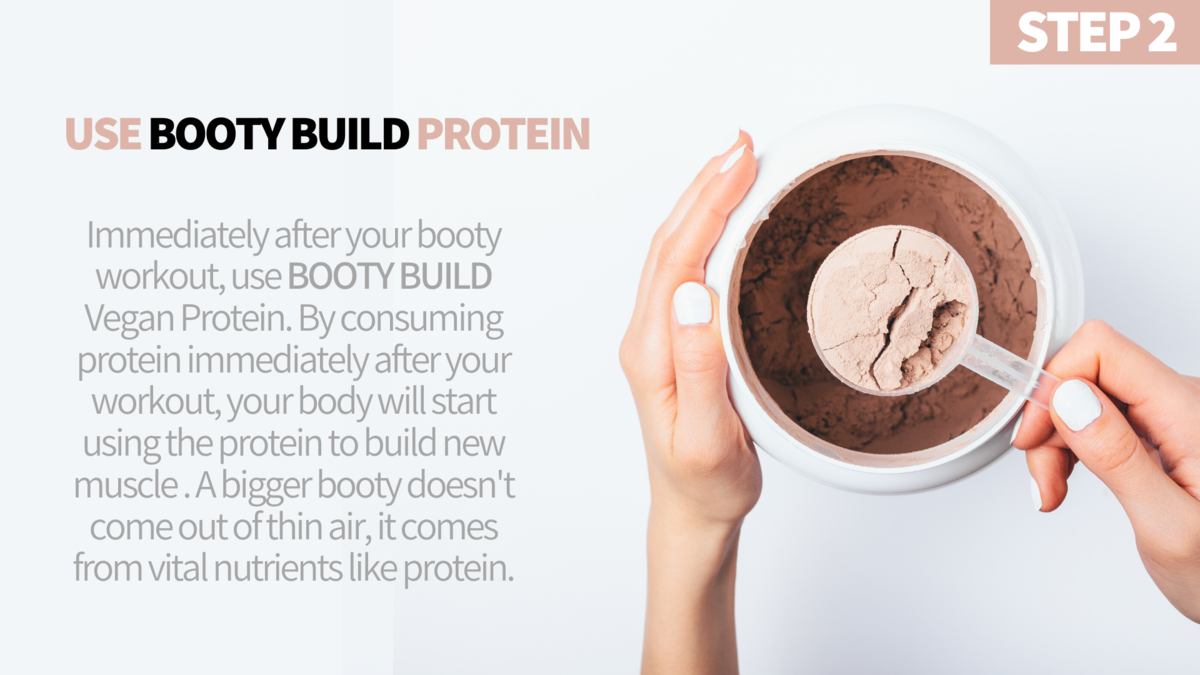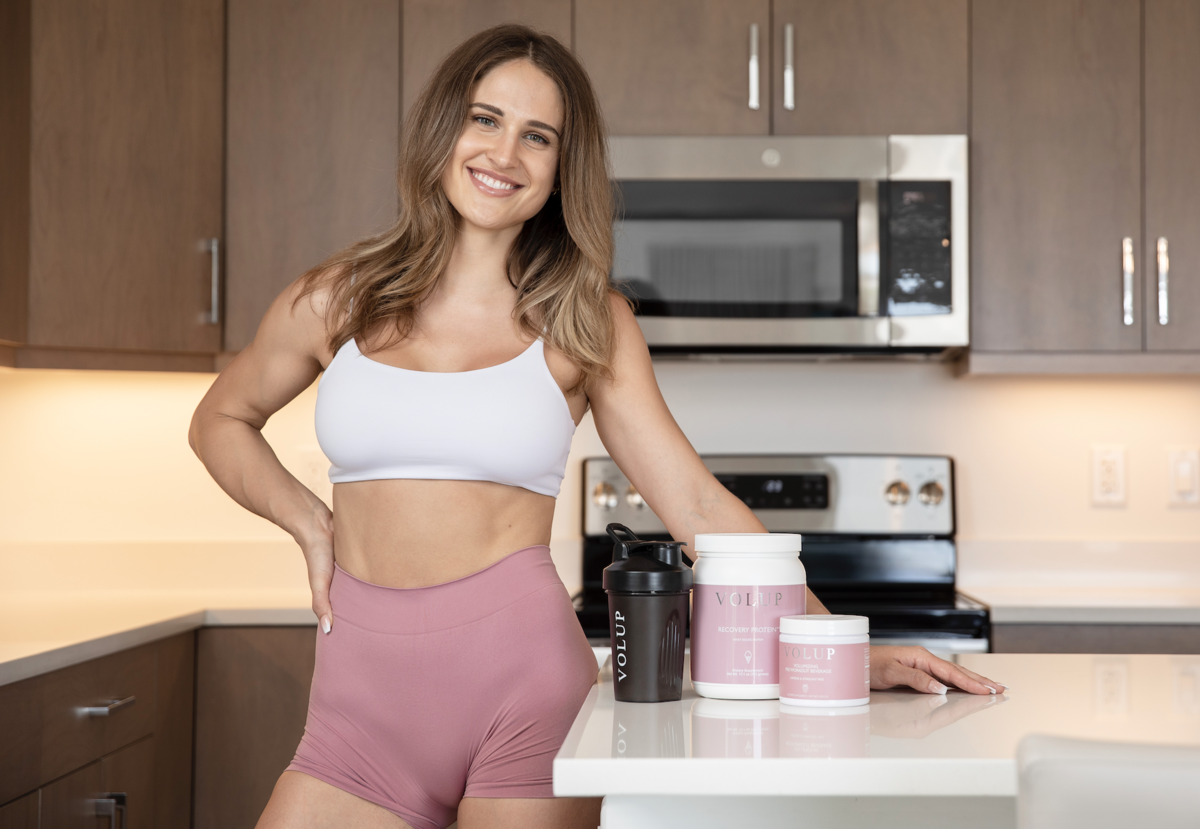 A Word from the Founder
My name is Marissa! I wanted to shape my body to feel more confident and feminine, however I couldn't find a supplement brand that understood women. Everything I found was either made for men or hardcore athletes, NOT for the woman who simply wanted that hour glass figure. (plus those supplements look ugly on my kitchen counter). All I wanted to grow my booty and shrink my waist but the supplements available were way too confusing, weren't clear about exactly what they could help with and you couldn't understand unless you've spent tons of hours doing research. So with that frustration VOLUP was born.

Our mission to make sculpting your feminine figure easy.


Together with my passion for an active lifestyle, personal experience in the gym and my Bachelor's of Nursing Science education I am able to take what I've learned and develop products that are safe and beneficial to any woman that works out regularly. I hope you can join me in this journey to a VOLUPtuous body.


Marissa Gayne
Instagram: @VolupCompany