GROW YOUR BOOTY NATURALLY.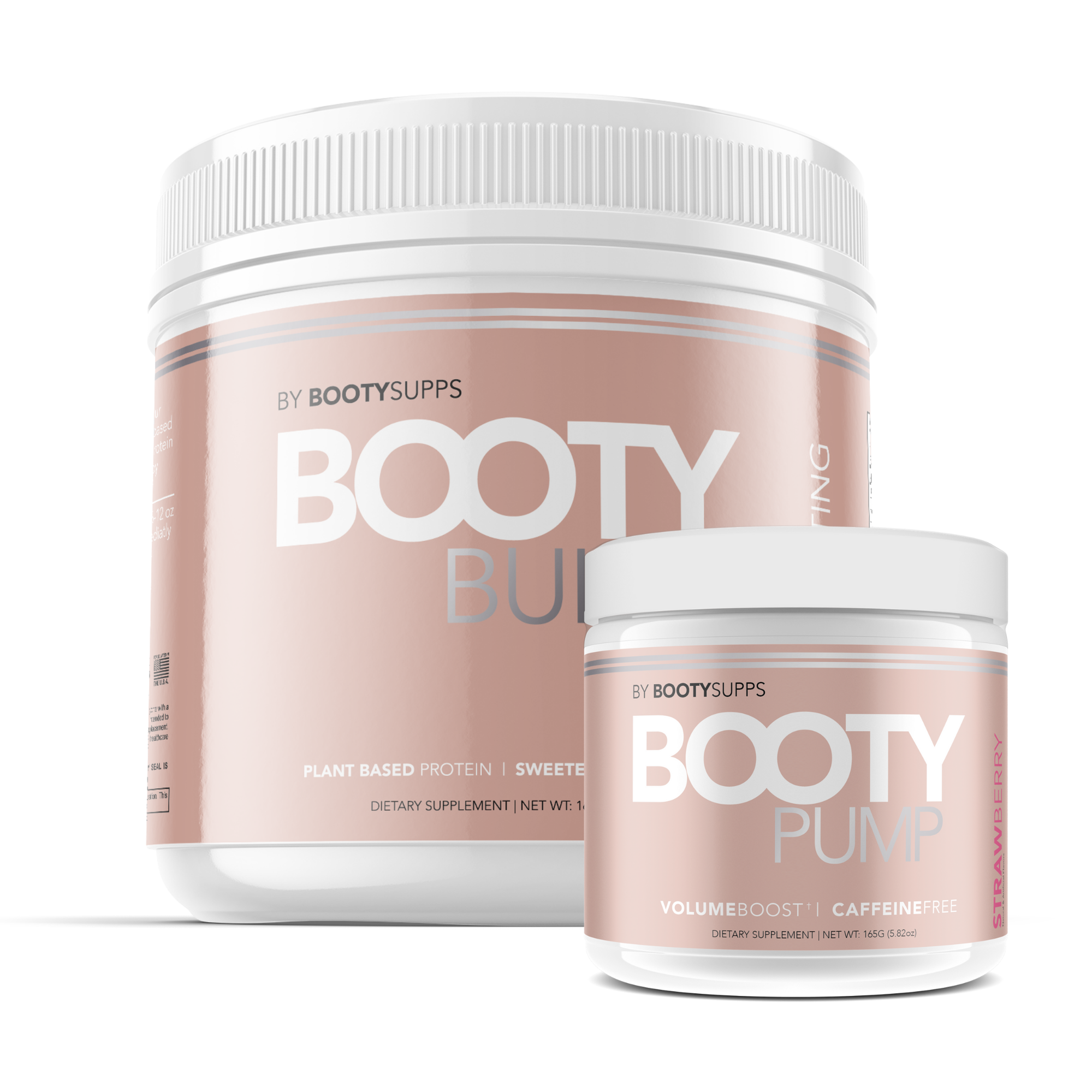 BIG BOOTY KIT™
WHAT IS IT?
The BIG BOOTY KIT uses natural health supplements to grow your booty by aiding in muscle recovery

WHAT DOES THE KIT INCLUDE?
BOOTY PUMP Pre Workout
BOOTY BUILD Plant Based Protein
Free Booty Shaker Bottle ($10 value)
Free Fast Shipping ($15 value)
Free 8 Week Booty Workout Program ($19 value)
Free Personal Training Consultation ($49 value)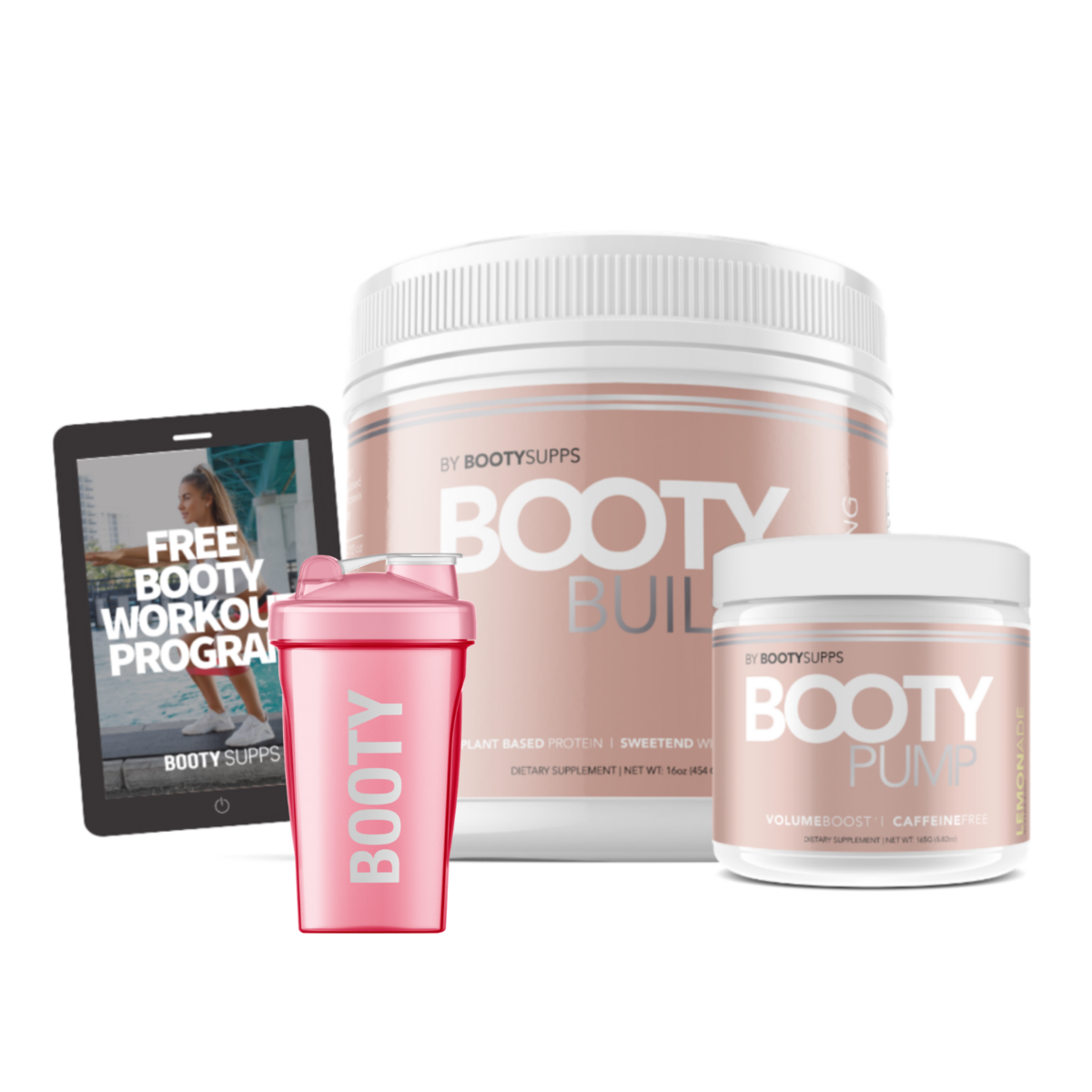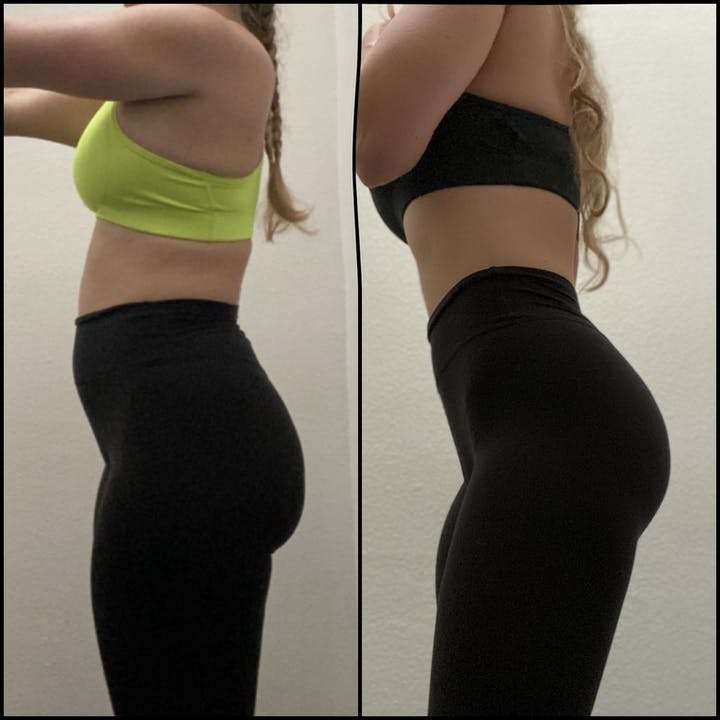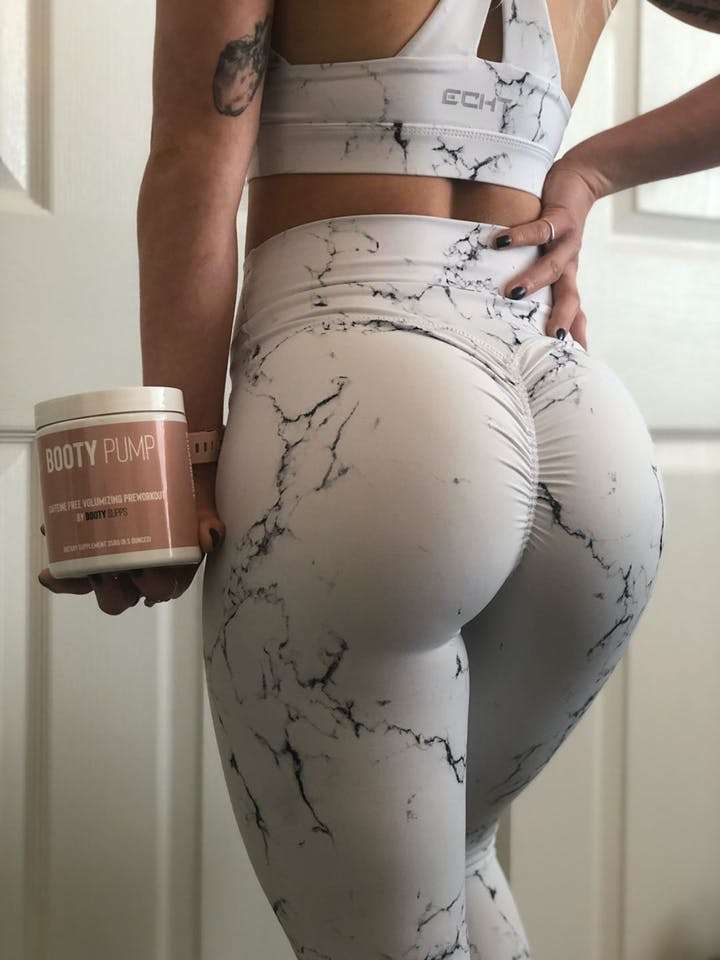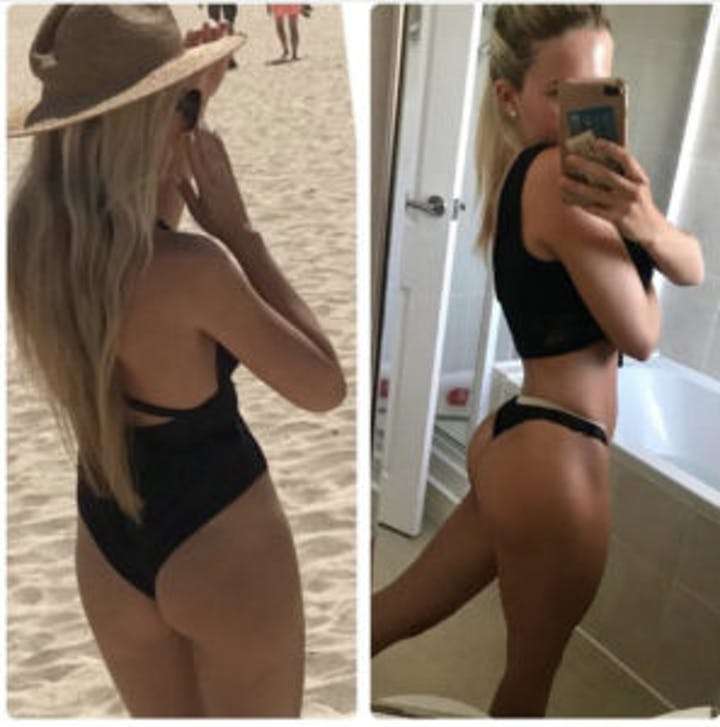 HOW LONG DOES EACH KIT LAST?
If used as recommended (3 to 4 times per week) each kit will last 4 weeks

HOW LONG DOES IT TAKE TO SEE RESULTS?
If used correctly with diet & exercise; 12 weeks for noticeable results and 24 weeks for DRAMATIC results.

WHO IS IT FOR?
Any woman who wants to quickly grow a booty and reach your fitness goals naturally. The kit works for anyone, regardless of your previous experience, ability, or age. It is natural and safe to use with no side effects.


HOW DOES IT WORK?
The kit works in 2 simple steps to grow your booty see below