Best Pre Workout for Women
Created by Women for Women
HOURGLASS Pre Workout Benefits:
Made by women for a woman's body
No tingles or itchy feeling
No shakiness or dizziness
Premium ingredients at full doses
Helps build muscles
Supports burning fat
Boosts hydration
Transparent label - No proprietary blends
Made in USA
LEARN MORE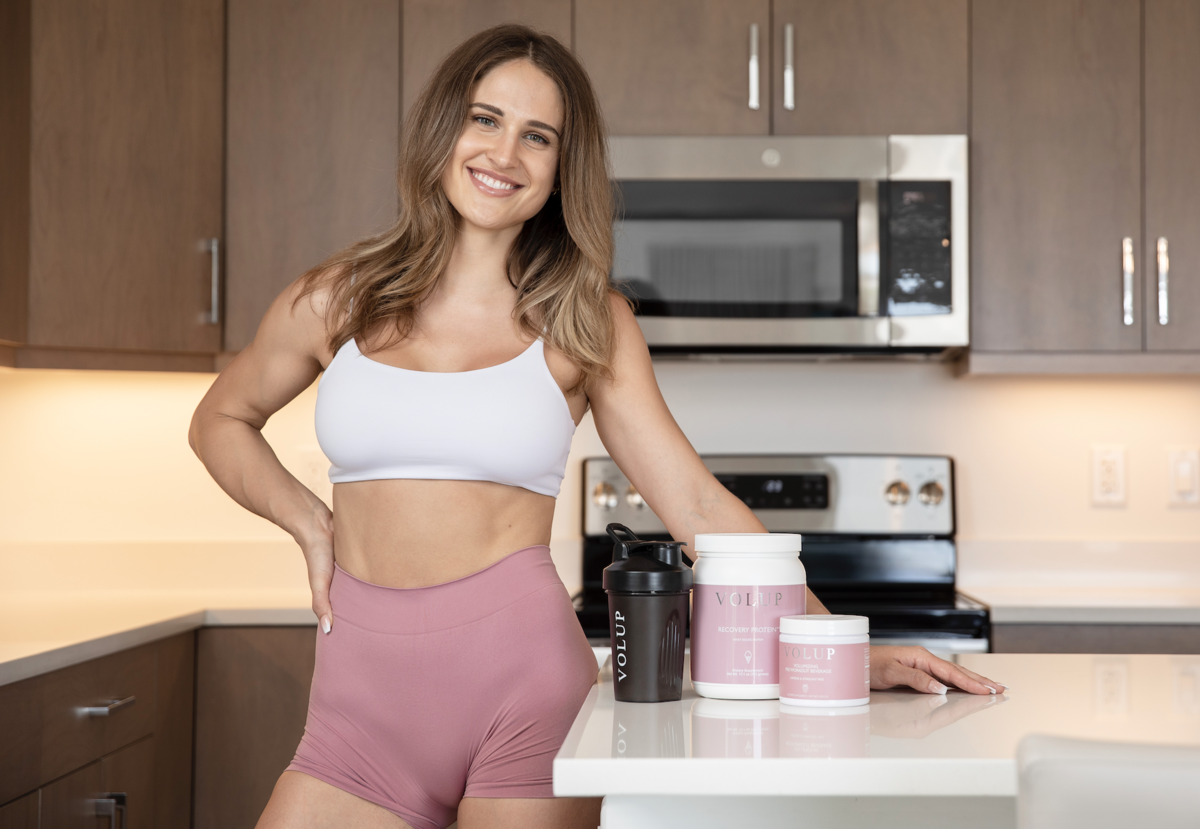 HOURGLASS: How Does It Work & Why Is It Special?
Unlike every other women's pre workout on the market, VOLUP's Hourglass pre workout was specifically formulated by product scientists for a women's body. You'll receive the pump you need to get through your WITHOUT the itchy tingle feeling, shakiness or dizziness.

In addition to the pre workout pump, we've added premium fat burning ingredients that help support calorie burning to maintain a slim hourglass waist and hips. In addition we added coconut water to our formula for increased hydration during your workout!

We understand your goals are to gain muscle and to stay slim and hydrated. HOURGLASS is truly the best female pre workout created specifically for women.


Pre Workout for Booty Gains
VOLUP Hourglass Pre Workout is a caffeine free pre workout which works to bring blood flow to your muscles during exercise to begin breaking the muscle down. (first step of muscle growth process).
Step one: Take VOLUP Pre Workout 15-20 minutes before workout.
Hourglass Supplement Facts
The most transparent pre workout for women.
Ingredients and benefits listed.
Pump, Fat Utilization, Endurance & Muscle Building, Focus Factors, & Hydration